If it's worth organizing…it's worth labeling. And I have to admit, I LOVE my label maker. In fact, I have 2 of them. One to keep in my client organizing kit and one for home use. 🙂
But sometimes I want cute, fun, creative labels. Thanks goodness for all the great sites where you can print FREE custom labels. Pretty labels, labels for kid stuff, canning labels, spice labels, any kind of label you can think of!
So I thought I'd share a few of my favorites. Enjoy and Happy Labeling!
I love PicMonkey. I use it to label photos for my Facebook posts and for making labels.
Here's a PicMonkey tutorial to begin creating your label masterpieces via PicMonkey.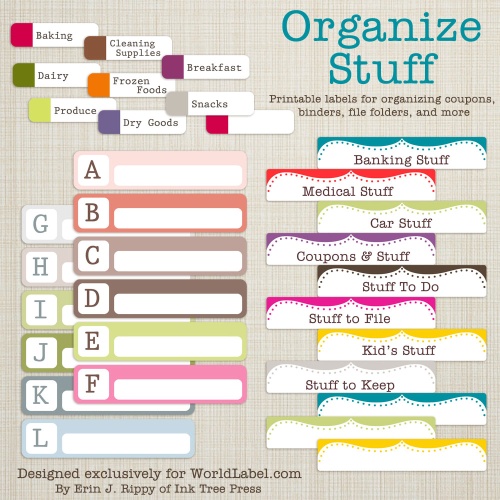 Labels designed specifically for organizing stuff. Yes, please!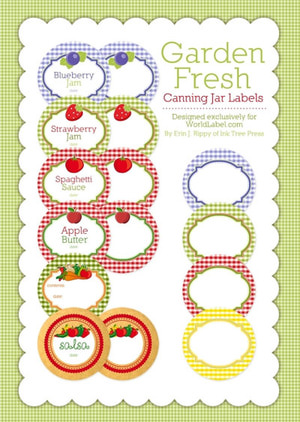 These canning labels are adorable.
And let's not forget some simple, but cute, labels that can be used for anything.