We've spent the last few months together talking about clearing the clutter and getting organized.
Hopefully my advice and tips have been helpful.
But here's the question I get most often before I meet a new client: "What containers should I buy?"
My answer is always…NONE!
Buying the wrong boxes and bins can just add to your clutter. Yes, uniform bins and baskets are lovely. And they definitely serve a purpose. But before going on any kind of shopping binge on bins, look at what you already have…and use it. I love "shopping" from my clients' homes.
When it comes to storing your stuff, choose pieces that satisfy your work habits.
I want to help you look at storage pieces in a new way. Get those creative juices flowing. Re-purpose furniture. That armoire can become supply central.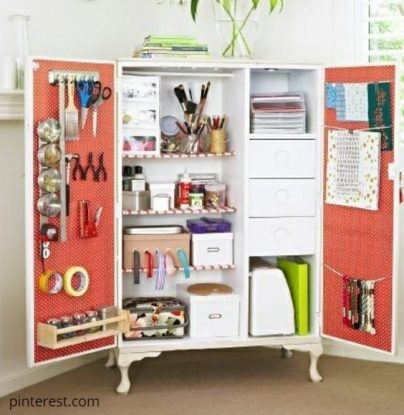 Towel rods and kitchen fruit baskets can be re-purposed to give you loads of storage space.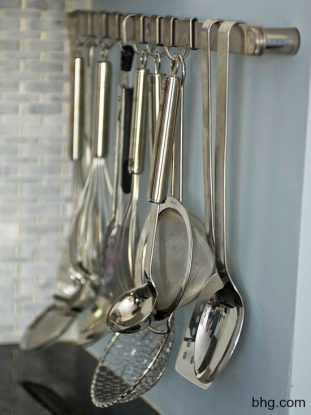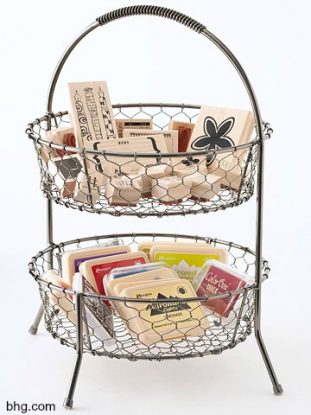 An old bench becomes a filing center.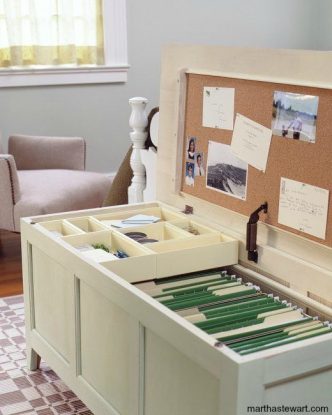 A Craftsmen tool bench isn't just for the garage.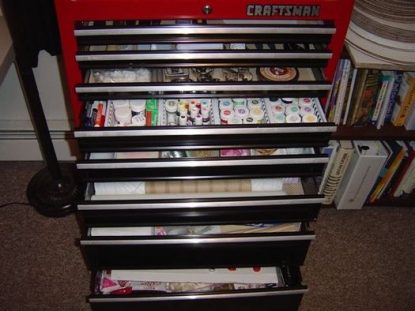 Use an over-the-door shoe organizer to contain small toys.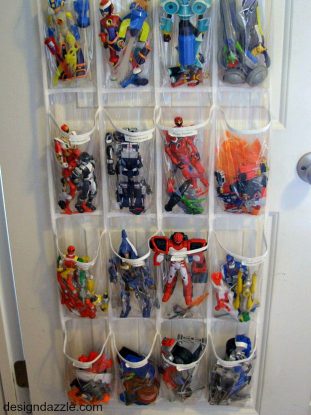 Give an old spice rack new life in the garage.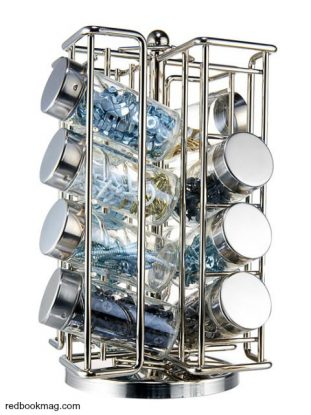 Store items where you use them. The closer an item is to the place where it's needed, the better. For example, instead of loading up a single closet with every set of sheets you own, store them in the rooms where they'll be used.
The possibilities are endless. So take a peek around your home. What hidden treasures do you already have that you can use to store your stuff?
Still need help and a fresh set of eyes? Give me a call. You know I love helping people get organized!