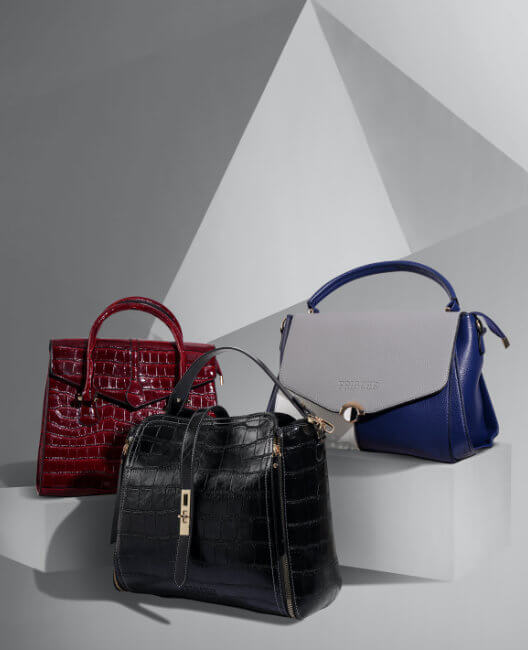 I don't know about you, but keeping my purse organized is essential.  I don't want to dig around for my keys or sunglasses, especially if I'm in a hurry to get out the door.  And hunting for my wallet while people wait behind me in the grocery store checkout aisle stresses me out.  So here are some of the things I do to keep my purse clutter free. 
I only carry must-have items:  Wallet, keys, cell phone, sunglasses, a mini package of tissue, a travel sized bottle of hand lotion, a lip balm, a travel sized bottle of Ibuprofen and one pen.
I keep my items separated. I like purses with built-in compartments, but you can also use separate pouches to keep like items together. I keep my phone in its own little pocket so it doesn't get scratched and I always know where it is. I have a little pouch I use for my lip balm, lotion, tissue and Ibuprofen. That just leaves my wallet, sunglasses and pen floating free.
I realize many women also carry a variety of cosmetics, combs, brushes, day planners, coupons, snacks, stuff for the kids, etc. But try to whittle it down to what you really need. After all, unless you're going away for the weekend, you don't need everything in your medicine cabinet stashed inside your purse to run errands. If you pare it down to the essentials…everything will be easy to access.
And here's a tip to keep your purse looking great. Stuff your bags with tissue paper or recycled dry cleaning bags to help keep their shape.